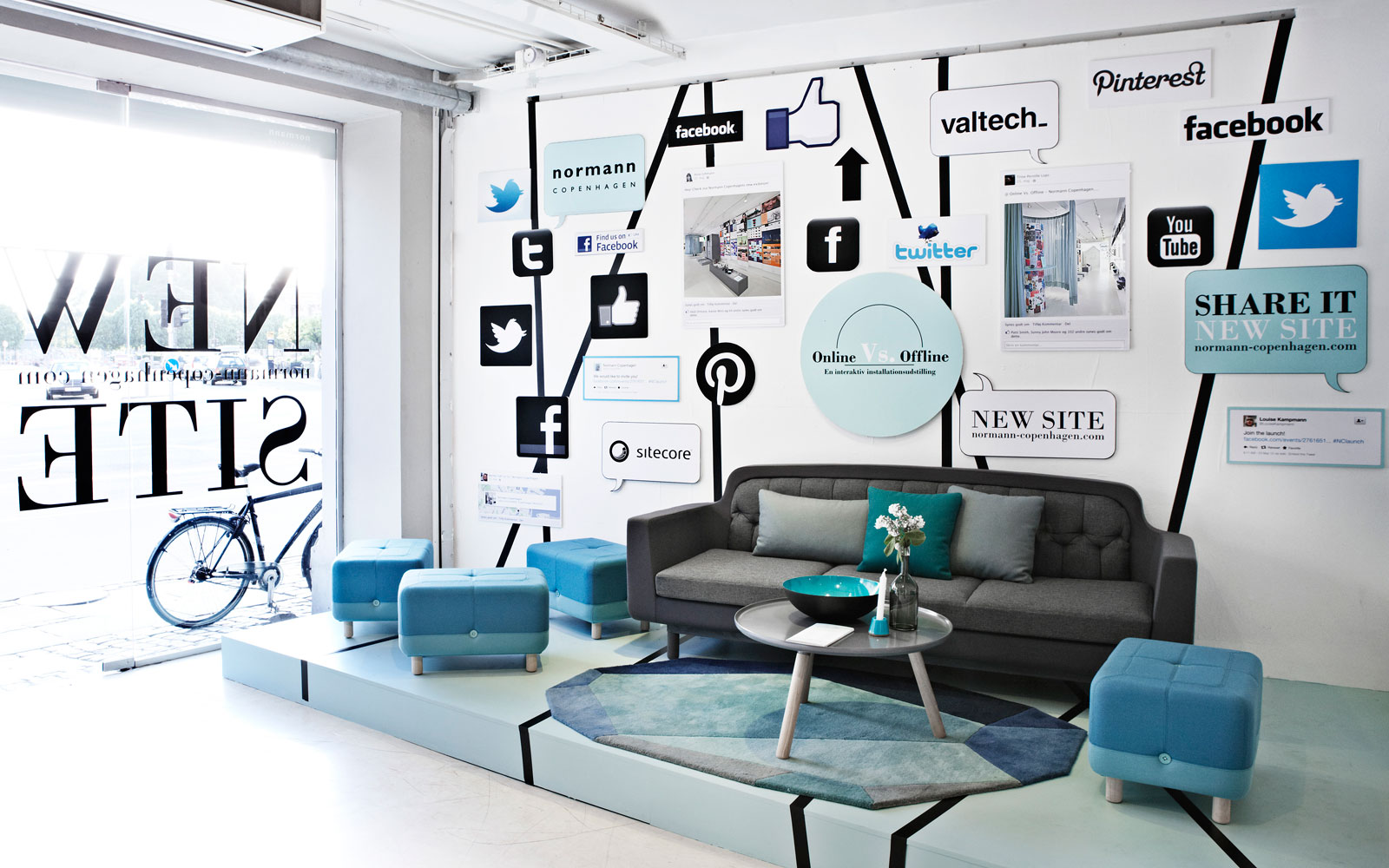 Micro-moments are transforming the way consumers shop. Retailers have to win micro-moments to win omni-channel shoppers.
A new Harvard Business Review Analytic Services (HBR-AS) report sheds some light: "Most executives will have their hands full optimizing and integrating their channels, but one thing is for sure: Mobile—increasingly the entry point to a business—is the place to begin." And a recent Google-commissioned Forrester Research study of more than 200 mobile and digital decision makers echoes this: 70% of companies say that mobile has urged them to transform their businesses and experiences.
NEXT STEPS:
Plan for omni-channel shopping
Create customized, online-to-offline shopping experiences
Deliver speed and convenience through mobile
SO:
don't think about channels separately
Integrate the best of online into the offline world and provide a fluid, engaging experience online and in-store
Be there on mobile, and think of it as the new entrance to your store.